This weekend we had the pleasure of having Ivan's youngest sister to stay for the weekend. The question was, how do you entertain a 17 year old on a rainy Saturday in Sussex?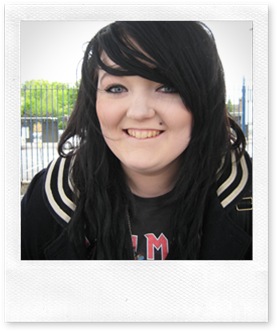 Answer: Take her to Brighton!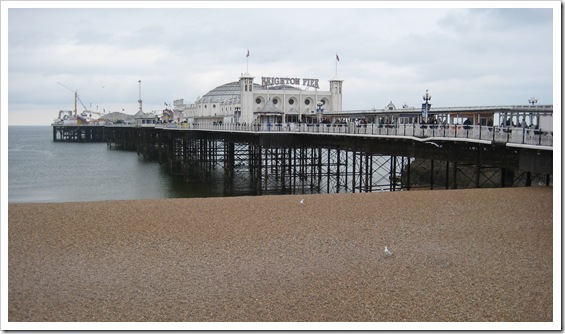 First stop was the Pier for amusements, fish & chips and rides! There was one ride called the 'Mouse' (no idea why!) which looked quite innocuous but soon turned out to be of the white knuckle variety because of the way it flung your carriage around really high above the sea.
Before…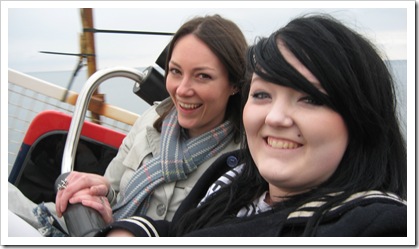 During…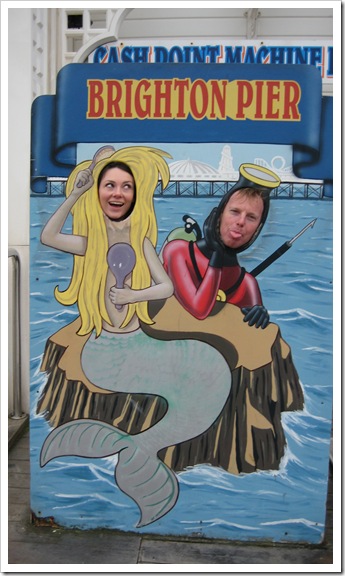 Next stop was the shops, then the Royal Pavilion, a hot chocolate break and home via some bizarre house boats.