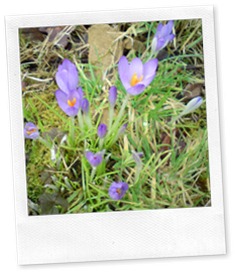 I might be jumping the gun a bit here but when I went for a walk with the dog earlier it felt like spring.
You know, when you can smell new growth in the air?
As if to confirm that winter is on it's way out, the garden has recently begun sporting some spring flowers – crocuses, snowdrops, even one or two daffodils.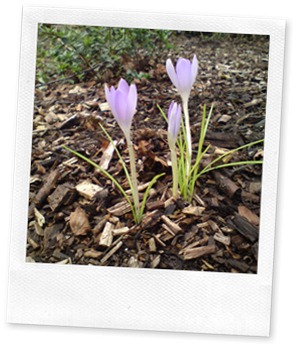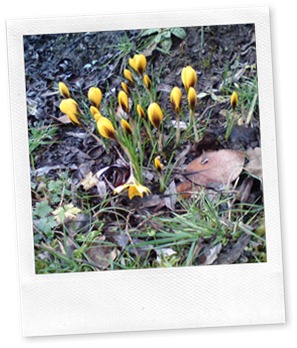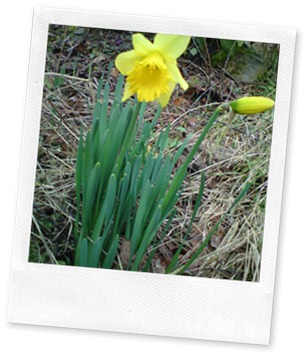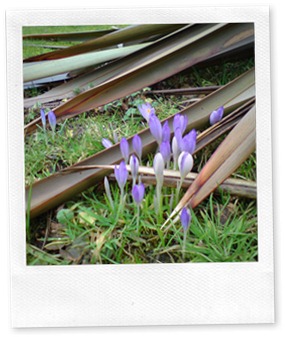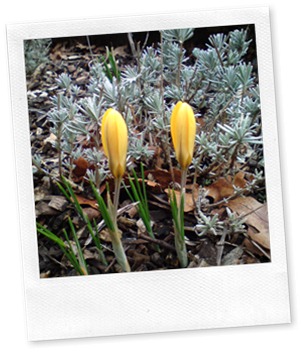 Out with the old and in with the new… the hellebores are starting to fade.