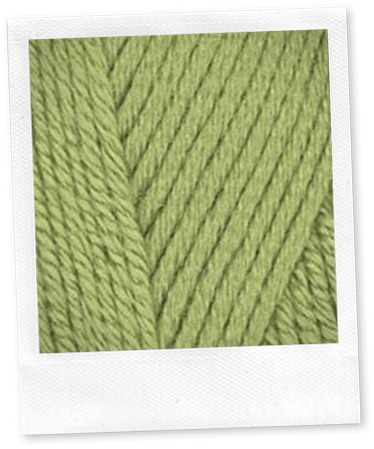 So I never realised how tricky cotton is to knit with… it ain't got no stretch!
This is not a welcome characteristic for my level of knitting ability, plus the colour is looking more and more pink everyday.
So, a necessary step has been taken. The cotton will be used to weave with instead, and new yarn – wool – has been ordered. In green.